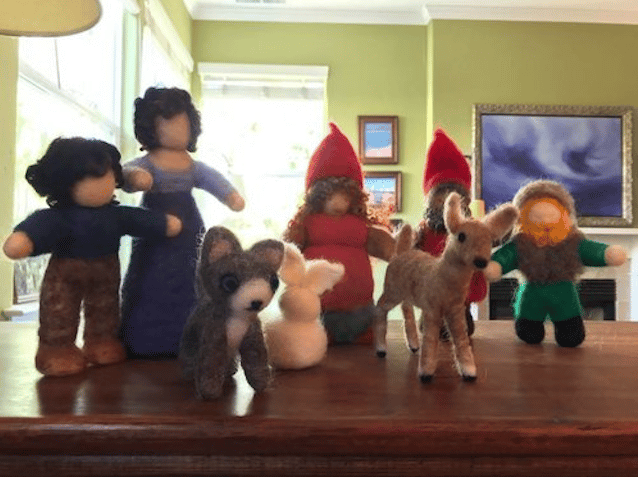 Wold Gnome wonders if the folk in Old Oak Forest are ready for winter. Muver Gnome has a good idea for how to help their forest...
Read More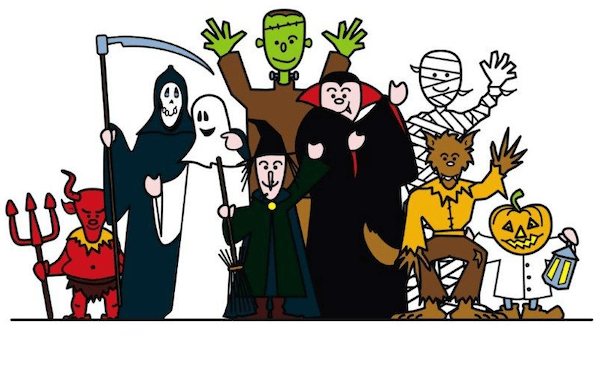 It's that time of the year again when Satellite Felton's usually quiet and comfortable shared office space transforms into a fun...
Read More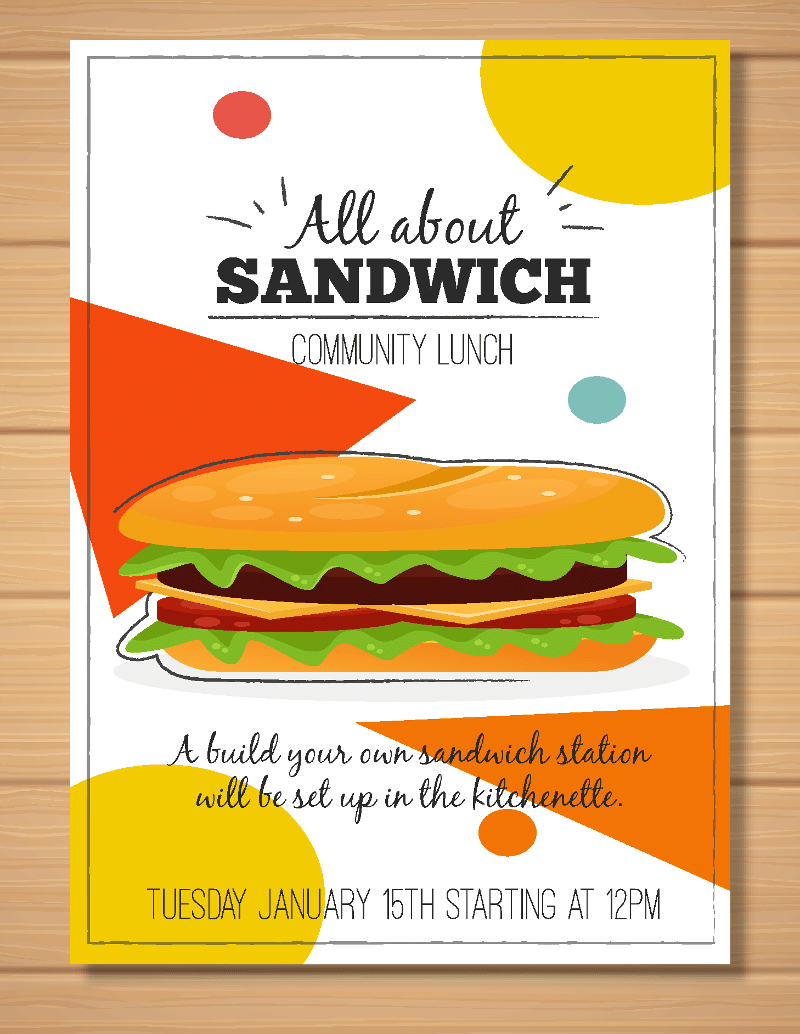 On select days of the month, the kitchen will be set up as a DIY, buffet style sandwich bar. Members are welcome to help themselves...
Read More