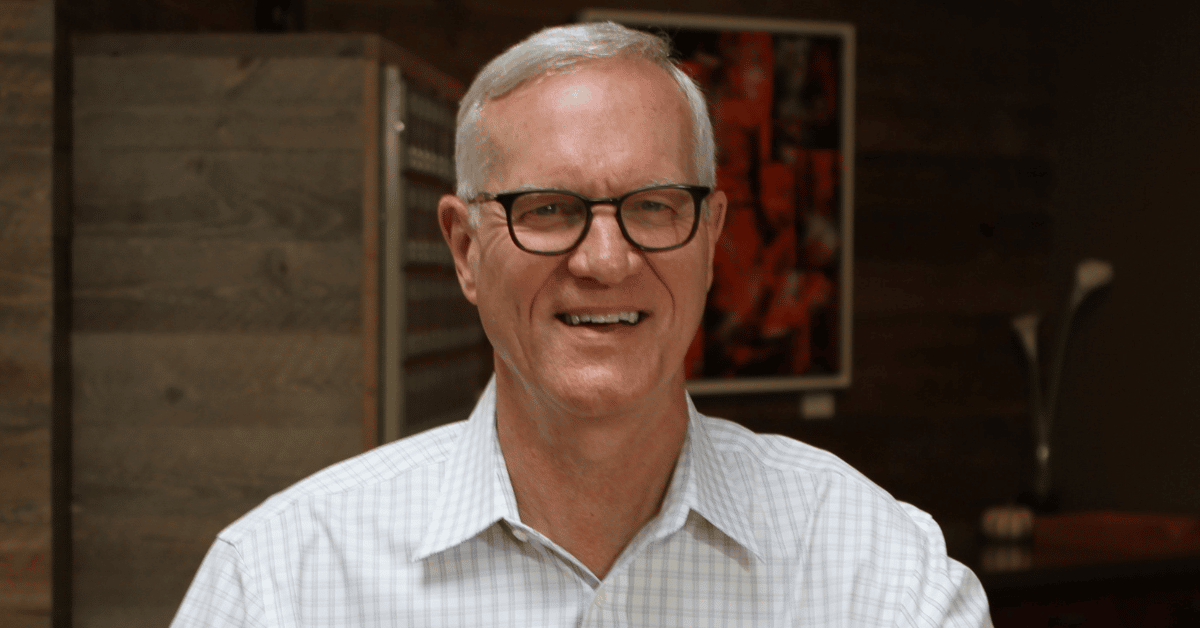 Reed Thompson is a career-long Silicon Valley veteran, starting his career at Hewlett Packard, and then moving on to a fast-growth...
Read More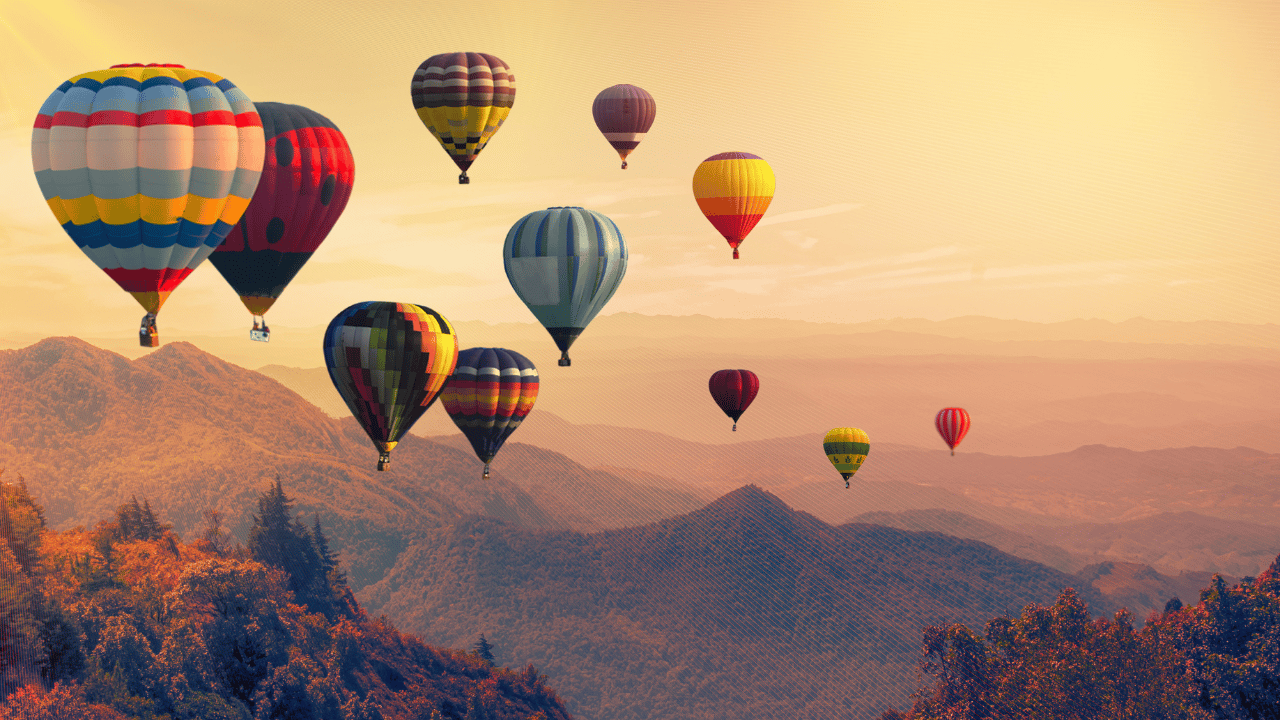 I am the principal and lead content strategist at our B2B digital marketing agency, Donnan. We've always operated virtually,...
Read More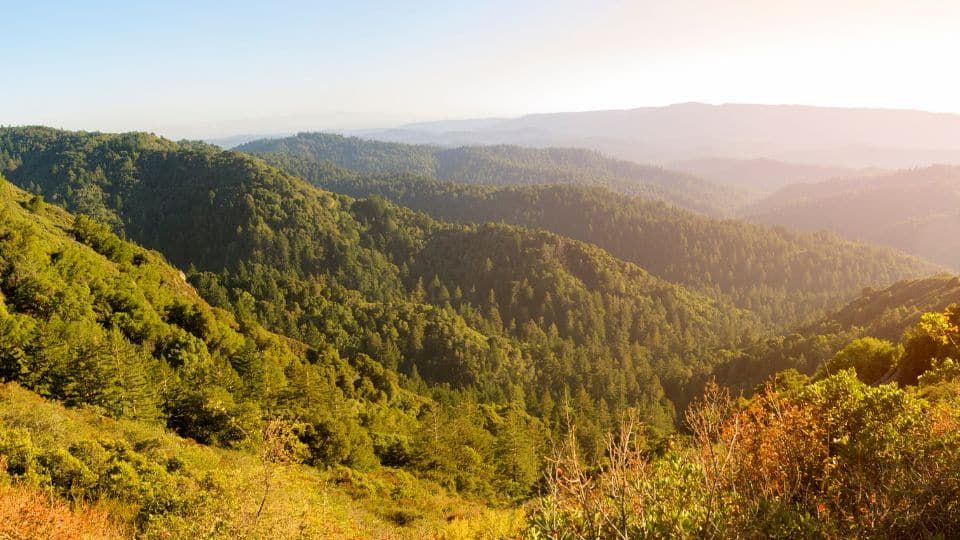 Hi Timothy. How did you get into being a mediator and why? I've always been a good listener; it's just natural to me. I first...
Read More